from what i was told duel5 used to be in the tffa server... please put it back

i understand it was taken out for lag issues... but i said i would put the request up so i did... shoot it down if you must

_________________
thanks to disturbed for this sig

[quote="Master CoG"]Rep'd I just woke my whole family up at 2am for laughing so hard[/quote]
R.I.P. Mia I miss you


time until giw
star wars book im currently "reading" - Jedi trials

Spidey

Jedi Approval Commitee




Join date

: 2010-03-01


+Light/-Dark

: 86


Posts

: 5853



Experience Points

: 19233


Comments

: So many things to tell her,
But how to make her see?
The truth about my past, impossible
She'd turn away from me



It was taken away for the reason already explained. It sucks FPS like crazy and very few peopel actually like the map that play on the public server.
_________________
~Current rank~
~Previous ranks~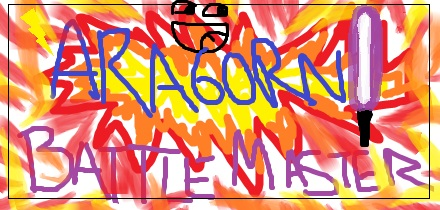 Aragorn

Grand Master of the Jedi Order




Join date

: 2009-10-21


+Light/-Dark

: -79


Posts

: 3284



Experience Points

: 10122


Location

: a book pertaining to some academic subject


Comments

: Invincibility lies in the defence; the possibility of victory in the attack. ~ Sun Tzu

Strategy without tactics is the slowest route to victory. Tactics without strategy is the noise before defeat. ~ Sun Tzu



_________________
SGT Pepper's Lonely Hearts Club Band fan |
D☺T☺T
| I didn't say I
pirated
, but let's just say it's
awesome.

Thing

Senator - Forum Enforcer




Join date

: 2009-10-22


+Light/-Dark

: 143


Posts

: 6860



Experience Points

: 15744


Location

: New York


Comments

:
See ya in anothah life, brothah. - Desmond Hume



---






---
Permissions in this forum:
You
cannot
reply to topics in this forum